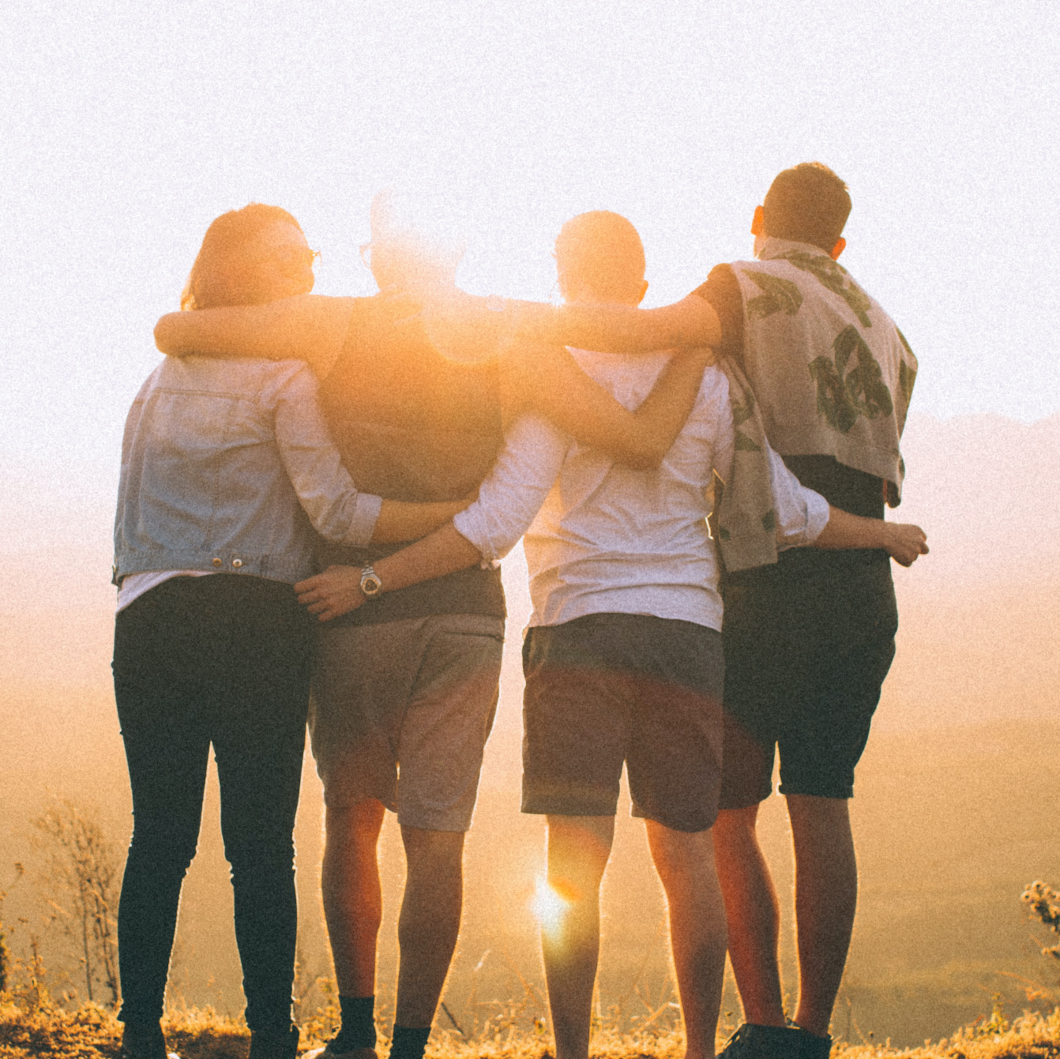 The Humans
Individually, we come from long careers in the IT industry and an eclectic mix of backgrounds - Enterprise, SME, Academia and Startups.
This has made it possible for us to build a small and flexible team with great chemistry and an excelent work environment.
We wanted to create a place of work that was mentally stimulating to everyone involved. There's a heavy self development vibe among the team.
Having a group of people that share so many of our own values and work ethic is a great privilege.
Working With Us
Working closely with each client, we figure out the most adequate skillsets for their specific needs, build engagement teams that are well equipped for the immediate goals, and well rounded enough should the winds change.
This model of partnering with our clients is extremely stimualting and fun, and we have found great satisfaction in it.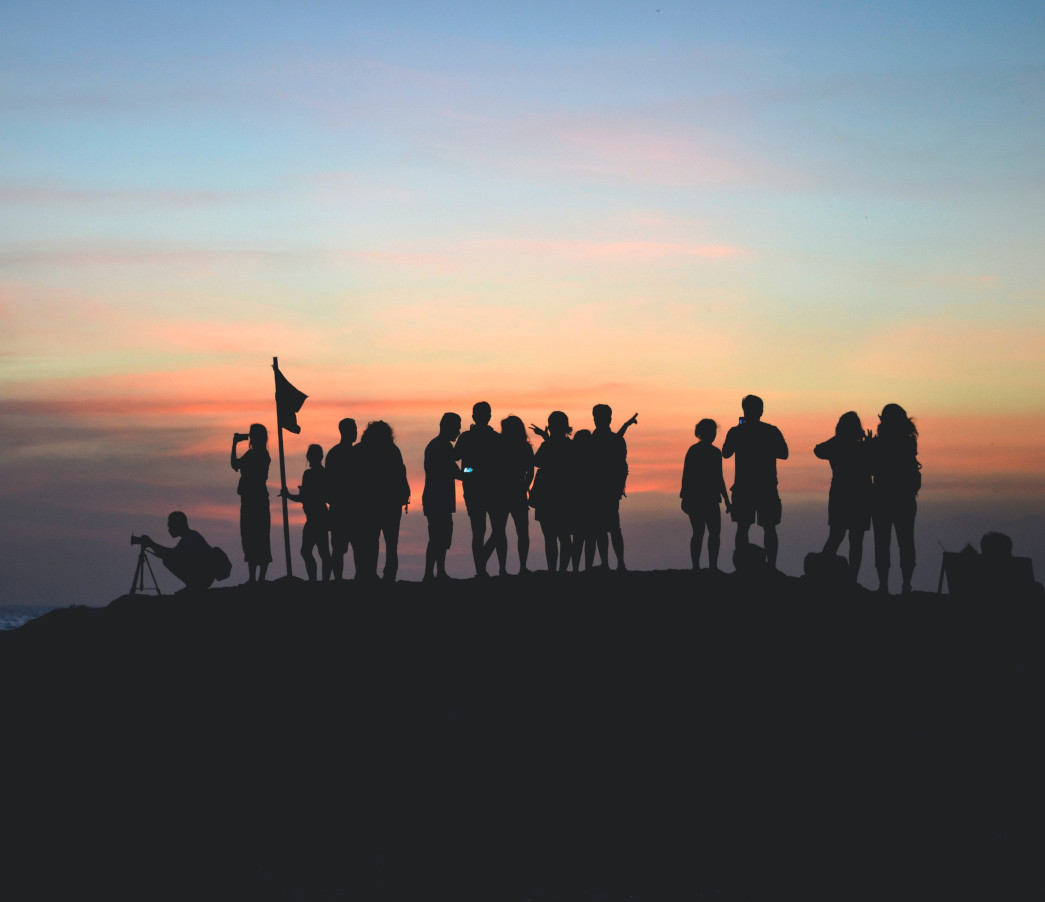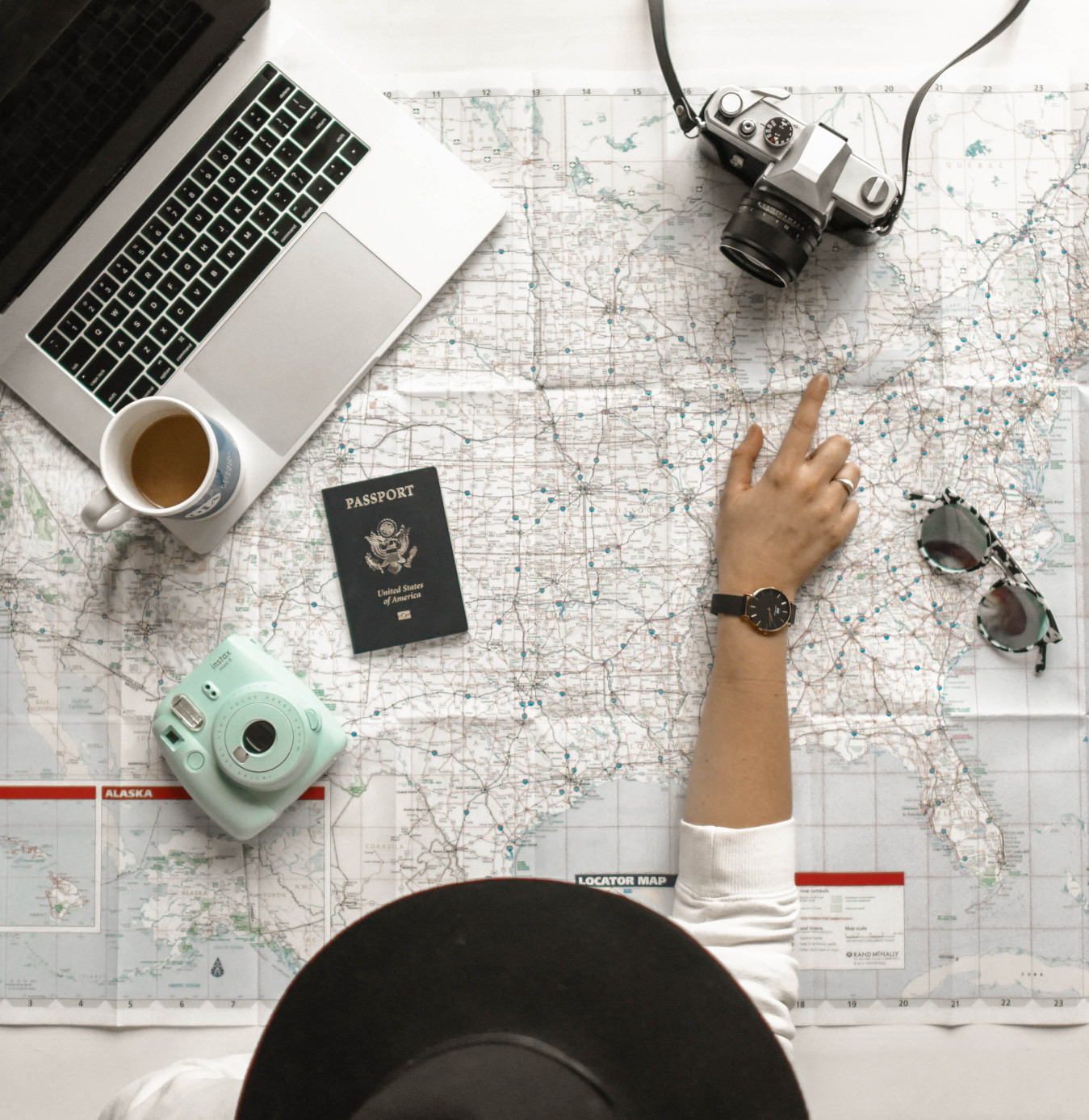 Globe Trotters
Peppered a bit throughout Europe, we function as a remote first company from day one.
Remote and distributed teams are part of our DNA.
With over a decade of accumulated experience, we're happy to be part of our client's remote work journey.